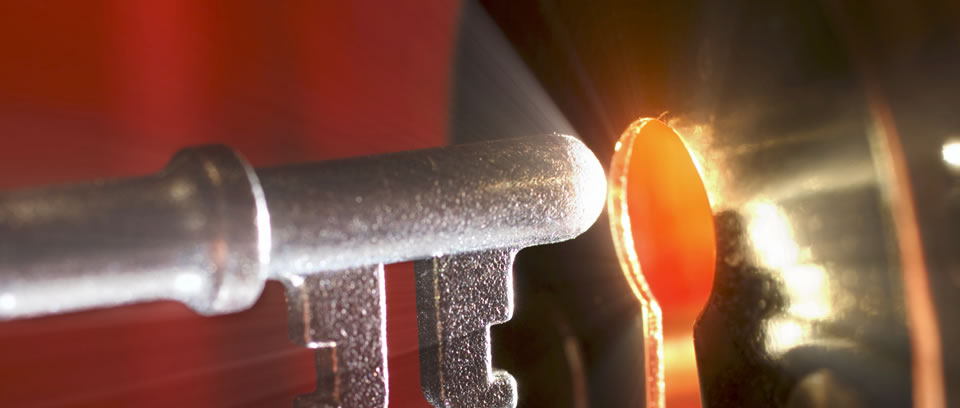 DISCOVER
Your heritage is History and its an exciting rich and diverse history that we want to share with millions of people worldwide. Here at OHTV , our goal is to provide you the best tools for exploring Black and Asian post war history in the UK - whether you are an experienced researcher or a beginner who wants to see what Black and Asian heritage is all about.
Watch TV, our free 24 hour channel will keep you entertained and informed.. It's not only completely free, and free of ads and spyware, but it's also one of the best Black and Asian heritage channels you'll find. It has original programmes as well as content produced by the community. Sport, Politics, Music, Art , Film its all there on OHTV.
Share Our Heritage. Bring your experience of heritage to life by sharing your photos, documents, videos and oral recordings about people, places and events that have shaped your life. Tell us about your Mother who may have been one of the first generation Mothers who came to the UK from the West Indies or Africa in the 1950's or 1960's. Or your Father who may have been one of the Ugandan Asians expelled by Idi Amin in the 1970's and who managed to rebuild family life in the UK.
Learn More About Post War Black and Asian History in the UK
On OHTV, we will celebrate Black and Asian pioneers in the fields of civil rights, education, entertainment, government, science and sport. Some will be known globally others more local but all have made a significant contribution and we will highlight at least 1,000 of these pioneers here on OHTV.
Search for famous people, places, pioneering events & much more
Our unique search engine will help you discover them. It lets you run an aggregate search for them plus the spelling variations or their names.
Explore the Our Heritage TV Community
If you need help in your heritage journey or simply want to connect with other users,our OHTV share messages service where you can share videos, documents, photos is just for you. Take a look at our Digital Toolkit for guidance on how to use Our Heritage TV
You can join OHTV for free and connect with all other members and non members.
Our community is made of Black and Asian history fans just like you. You can explore our community and find other members who share the same interests as you, or browse through publically available documents.
OHTV was created by the community, for the community. Our goal is to create a unique service that will enable individuals , friends, families and others to discover and enjoy black and Asian history,to meet online, communicate, share, explore and preserve our heritage.
Discover More With the Discover Network
There are many history and heritage discovery networks that can help you strengthen your Black and Asian History knowledge even further. Click here to discover a network that can help you online and offline.